BIG BOLT NUT is an ISO 9001 certified company and has been manufacturing bolts and nuts in High tensile grade and high tensile fasteners, stainless steel, carbon steel and alloy steel since 1989. We manufacture bigger diameter bolts and nuts from M-20 till M-72 and in inches and Unc from 3/4" to 3" and we are specialist manufacturers for High tensile bolts and nuts in 8.8, 10.9, 12.9 grade for power, energy, renewable sector like wind and solar energy and also in stainless steel bolts and nuts in SS 304, SS 316, SS 316L and 316S31 grade for the marine, water and sewage treatment industry. Our manufacturing plant is spread over 40,000 sq. ft area and we are located on the outskirts of New Delhi the capital of India.
---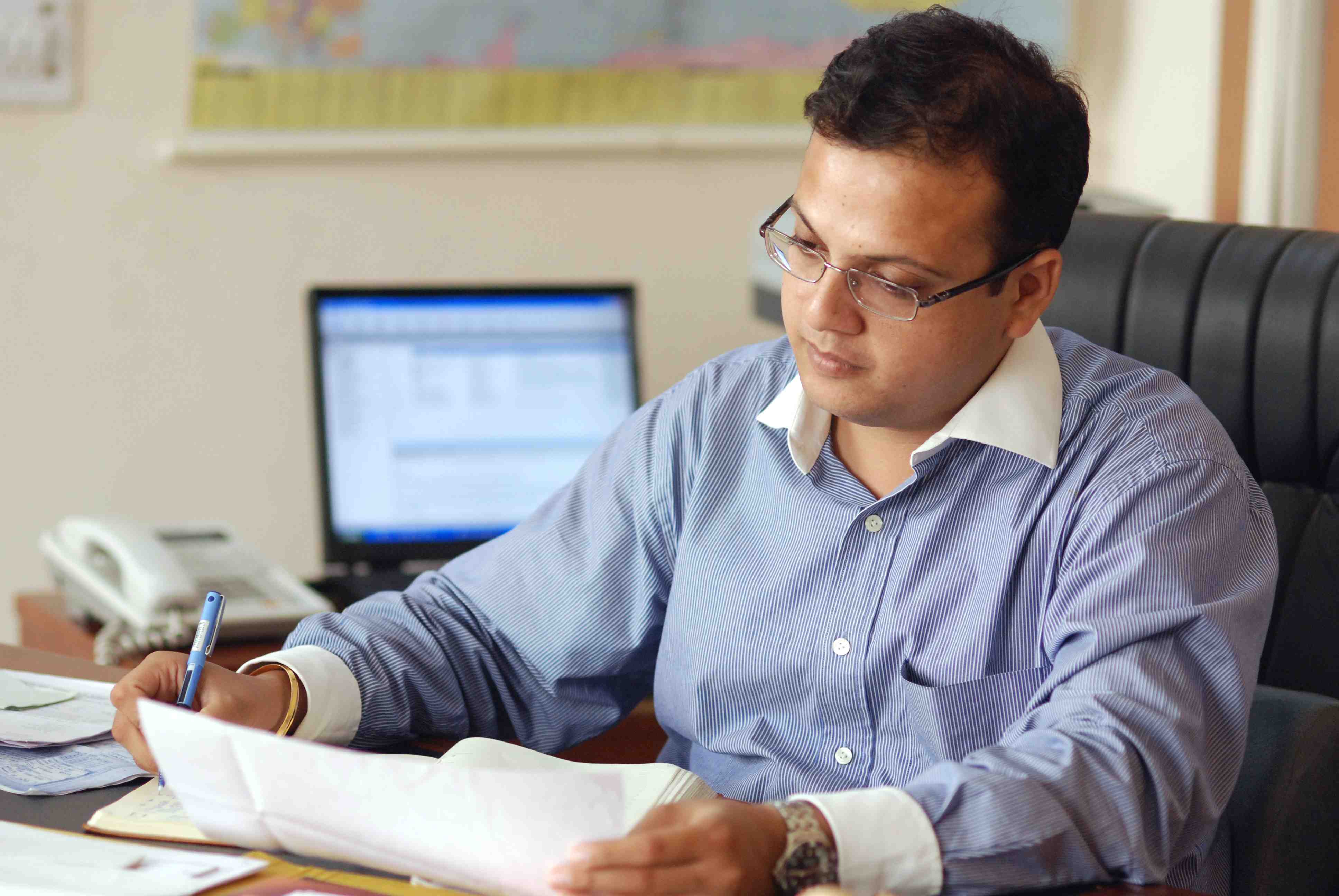 We are the biggest manufacturers for bigger diameter bolts & nuts and fasteners for wind energy sector all over India and abroad and also manufacturing EN 14399-4 10.9 bolts & nuts in hot dip galvanised condition.
Continuous research and experience has enabled us to perfect our technique in manufacturing and we give our customers the added advantage of our long history and experience and also our expertise in manufacturing bolts, stud bolts, nuts and washers.
We provide turnkey solutions to customers for their requirement of fasteners which are used in many projects all over the world. Currently our company is manufacturing and exporting bolts & nuts to over 50 countries all over the world, we manufacture bolts and nuts from almost all international grades, like DIN, ASTM, ANSI, BS, JIS, ISO and IS.
---
Why buy our Products
We manufacture big diameter size bolts, the biggest you can think about and the longest bolt you need. At our factory we manufacture bolts from M-72 diameter and unto 1200 mm long, we are always looking out for new challenges and if you have a challenging requirement, contact us and we will be happy to help you. We also manufacture bolts and nuts used for the water industry all over the world, these bolts are in big sizes from M-20 to M-72 and are in high tensile grade 8.8 , 10.9, 12.9 in Hex bolts and nuts and fasteners in DIN, ASTM, ASME, IS and ISO standards like DIN EN ISO 898-1, DIN 931, DIN 933, DIN 934, IS 1372, IS 1367, EN 14399-4 for wind energy and in stainless steel grades A2-70 or A4-70 grades.
Due to water shortage and growing population in the MENA region, there is a great demand for stainless steel bolts and at Bigboltnut we manufacture the entire range of SS fasteners used for the pumps, valves and pipelines in these projects.
Why Bigboltnut
We have the complete setup to manufacture bigger diameter bolts and nuts and washers in our factory, we also forge and machine our bolts in house and also do heat treatment in our own factory.
• 60,000 square feet of combined manufacturing
• Exports to over 50 countries
• Just in Time deliveries
• Mechanical testing
• Impact testing
• 100% batch traceability
Bigboltnut Strength
Our biggest asset are our people and workers in our factory, we have perfected the technology of manufacturing and hot forging bigger bolts in our factory in over 25 years. We also do all testings in our own factory and provide certification and batch traceability to our customers
Where are we
We export our range of products to over 50 countries including USA, Europe, Middle east and africa. Our agencies sales team is present in Oman, Qatar, Saudi arabia, Dubai, Abu dabhi, Nigeria, Switzerland, France, Holland, Belgium and in India. You can also contact us if you need any information on our agency in the above countries . Our products are also used in the below industries all over the world.
Customer Feedback
All our customers have been working with us for over 20 years now, Its because we take care of them and provide them with what they need on time, they always like to work with us, We strive to provide our customers with the below services at all times.
• Great prices
• Effective deliveries
• Perfect quality
• Right packing
---
---